Legislation Analysis
We advise on drafting animal protection legislation and analyze current legislation in order to assess its efficiency, enforcement issues, and possible amendments.
Expertise
Our experience in this subject comes from work with the UK Zoo Licensing Act 1981 while inspecting zoological collections for the Born Free Foundation and the Captive Animals Protection Society; the Pet Animals 1951 Act while investigating pet shops and pet markets for Advocates for Animals and Animal Aid; and the Hunting Act 2004 when running the Hunt Crimewatch Programme for the League Against Cruel Sports, including direct participation on the first successful prosecutions in the UK against hunters with this new Act.
Examples of our work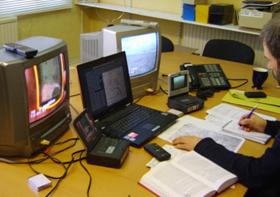 Working for the League Against Cruel Sports building a case for one of the first successful prosecutions under the Hunting Act 2004.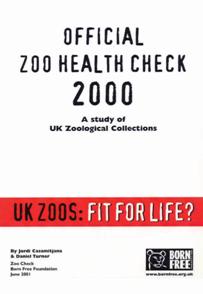 Report produced when working for the Born Free Foundation based on inspecting UK zoological collections and checking their compliance with the Zoo Licensing Act 1981 (click on the image for the report in PDF).
Legislation Campaigns Undercover Research Audiovisual
©Jordi Casamitjana